dis-figuring-me-out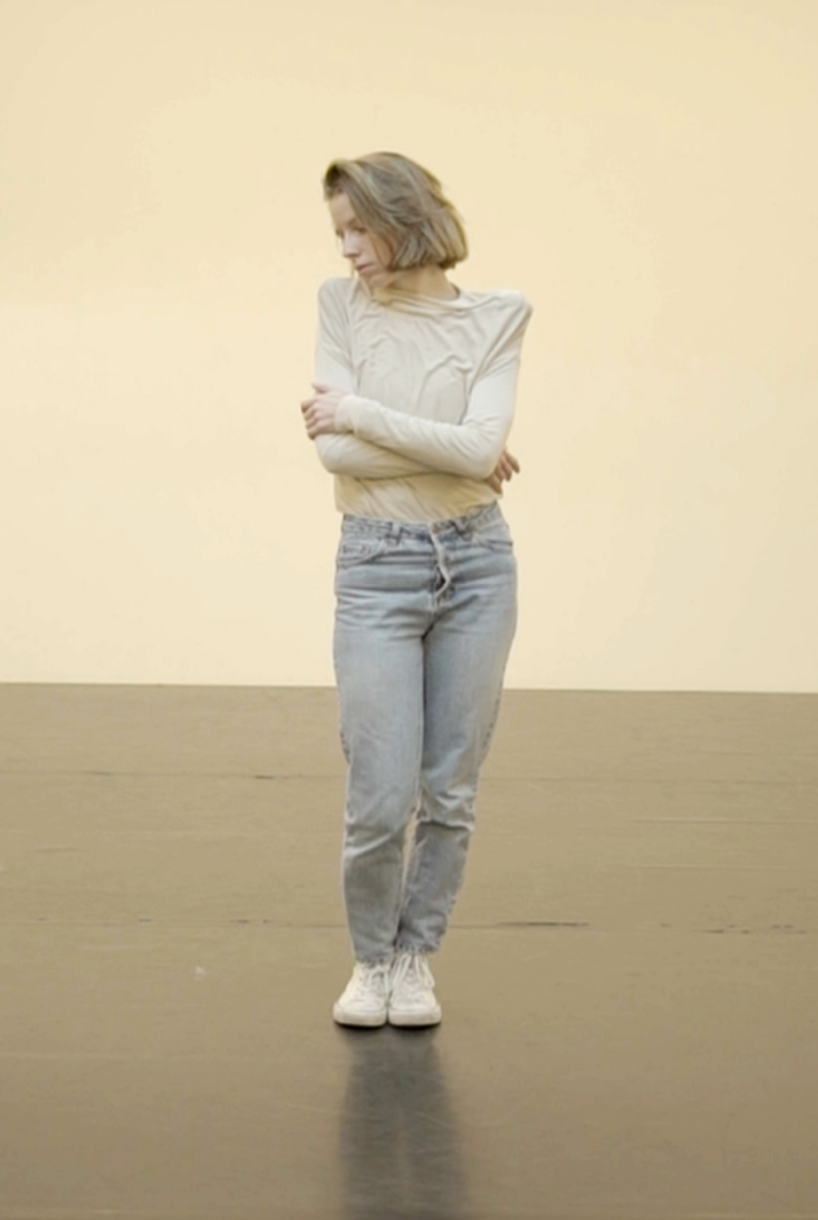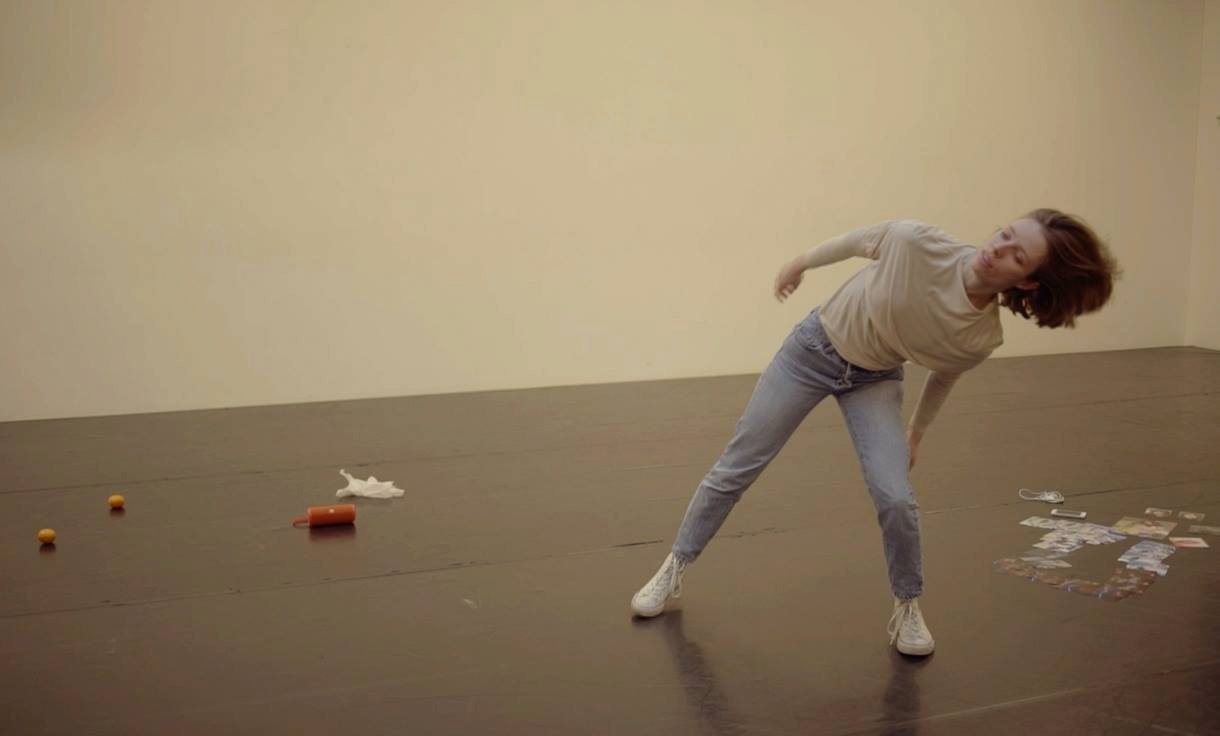 Solo performance - 20 minutes
In this work, Ploegaerts focuses on the way with which stereotypes and
cultural norms invest the female body. Remembering a song she used
to listen as a teenager 'Norma Jean Baker', she reflects on the influence
of French icon Jane Birkin on her movement and gait. Her mother has
been a fan of Birkin for years; and brought her to her concert and signing
sessions when Ploegaerts was a young teenager. Starting from her
personal memories, Ploegaerts looks at how idealised body and its gait
are shaped by popular culture.